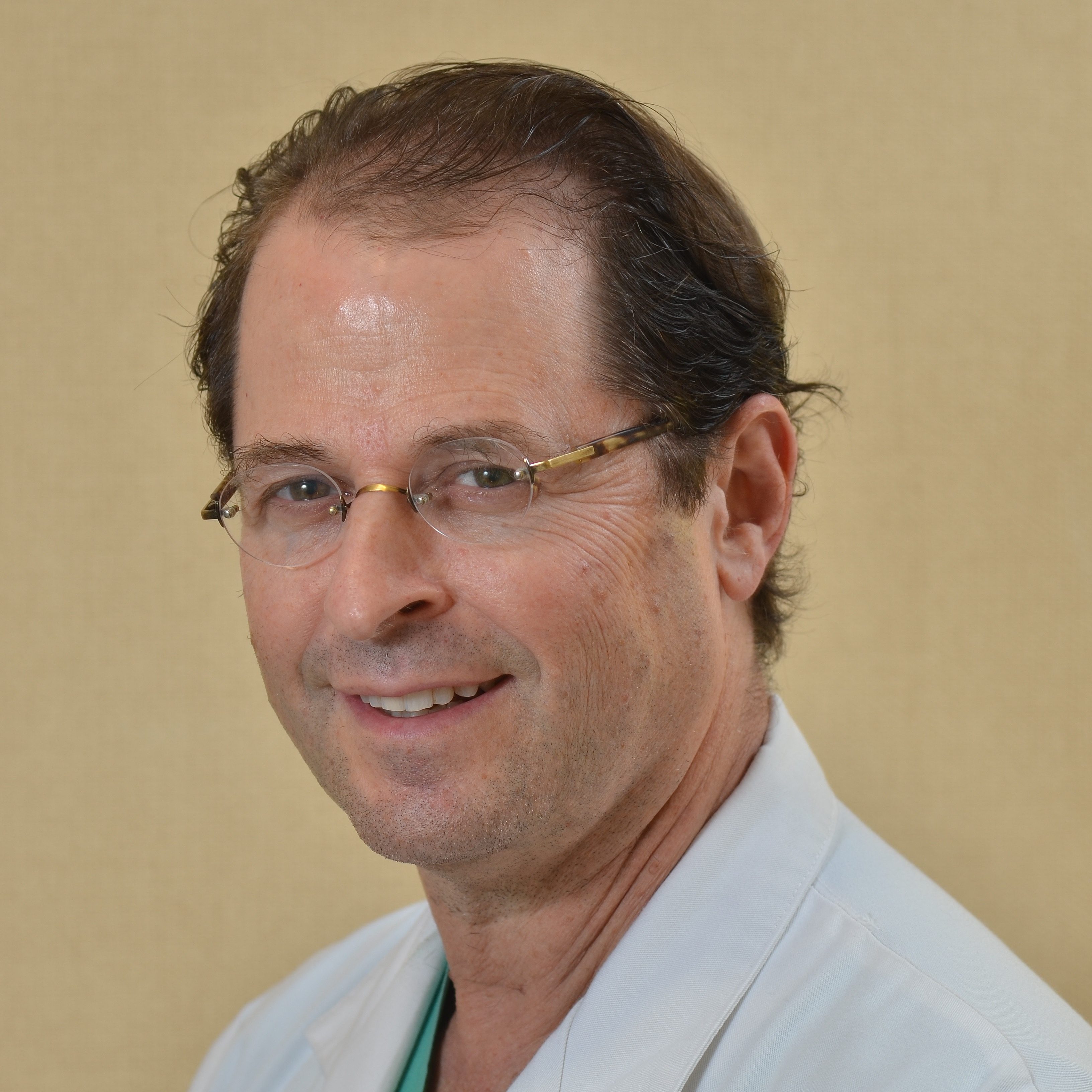 Dr. Richard Goldweit
Richard S. Goldweit, MD is a board certified cardiologist and interventional cardiologist in Englewood, New Jersey.  He received a B.S. with Distinction in biomedical engineering from the University of Rochester College of Engineering and Applied Science, and his M.D. from Cornell University Medical College where he won the Dean's Research Prize.   He was an intern in internal medicine at New York University's Bellevue and University Hospitals, and he completed his residency and cardiology fellowship at the New York Hospital-Cornell Medical Center.  He was an advanced fellow in invasive cardiology and structural heart disease at the Mount Sinai School of Medicine.
Dr. Goldweit has been in practice for nearly 30 years, and as chief of interventional cardiology and the cardiac catheterization laboratory, he has transformed the cardiovascular services at Englewood Hospital and Medical Center.  He founded or contributed to the creation of Englewood's programs in open-heart surgery, interventional heart attack care, patient blood management and trascatheter valve replacement (TAVR).   He also helped establish collaborative programs in sleep and cardiovascular health, carotid artery stenting, peripheral arterial disease, left ventricular assist devices (IABP, Impella), cardiac CT angiography, through-the-wrist catheterization, chronic total occlusion (CTO) treatment, and complex high risk coronary intervention (CHIP).  He served on the New Jersey Department of Health and Senior Services' Cardiac Advisory Research Committee, the Task Force on Direct Angioplasty for Acute Myocardial Infarction, and the Cardiac Surgery Advisory Committee.  Under his leadership, the heart attack treatment program achieved outcomes of 30-day mortality that ranked Englewood in the top ten programs in the country.
At Englewood Hospital and Medical Center, he has served as Chief of Cardiology, Director of Coronary Intensive Care, Associate Medical Director of the Institute for Patient Blood Management and Bloodless Medicine and Surgery, and Chief of the Heart and Vascular Institute of New Jersey.  Dr. Goldweit is a dedicated teacher of house staff, nurse practitioners and cardiologists, while leading the center's weekly cardiology conference.  He has given invited lectures on cardiac risk reduction, sleep and cardiovascular health, heart attack management, bloodless medicine, TAVR and optimizing outcomes.
Dr. Goldweit has been a principal investigator at the medical center for many clinical trials, and he has authored numerous publications including landmark articles on bloodless cardiac surgery, and a book chapter on "The Potential for Patient Blood Management in Cardiology" (Thiemes, 2015).  He holds a patent in arterial wound closure, and invented techniques for noninvasive laser blood pressure measurement, and bloodless arterial access.   He wrote the original software for the medical center's cardiac catheterization laboratory reporting system as well as the code for peripheral and cardiac CT angiography reporting, and has served on the hospital's clinical informatics committee.  Dr. Goldweit's novel cloud based mobile app for the iPhone synchronizes the daily cardiology care given by Englewood Cardiology Consultants' team of health care providers.
Dr. Goldweit is the recipient of many honors including multiple lifesaver awards, best doctor listings in New York and New Jersey, Gold Physician Nomination, the Dardik Research and Education Award, and the Community Leadership Award from the Bergen Volunteer Medical Initiative.
Dr. Goldweit lives in Tenafly, New Jersey.